Welcome to the Holistic Wellness Consulting, LLC Secure Patient Area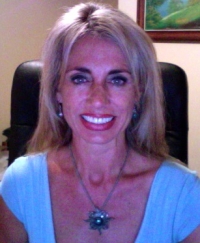 Hello! Welcome to my practice. I am Dr. Cheryl Burke. I am a licensed mental health practitioner with a doctoral degree in Clinical Psychology. Additionally, I am a certified Supreme Court Family Mediator. My areas of clinical specialization include treatment for depression, stress management, anxiety, panic, family issues and relational issues, including divorce mediation in both Orange and Palm Beach counties. I also specialize in assisting clients in developing and maintaining healthy relationships-intimate, family and professional.

Although my offices are located in Orlando and Delray Beach, Florida, I work with many professional clients via telephone and video conferencing. I practice with a Holistic approach, promoting wellness in body, mind and spirit using Cognitive/Behavioral techniques.
Log in to the secure portal. If you have not received an email with a username, please Register.